Optional Extras

You can also decide to add optional extras to your Life/Serious Illness Plan for added protection.
Accident Cover:
Accident cover pays up to 50% of your gross weekly wages should you be unable to work due to an accident. This payment kicks after 2 weeks and is payable for as long as you are certified unable to work by a medical professional or for a max of 52 weeks whichever comes first. Not all occupations qualify for this cover and some exclusions apply.
Call us to find out more.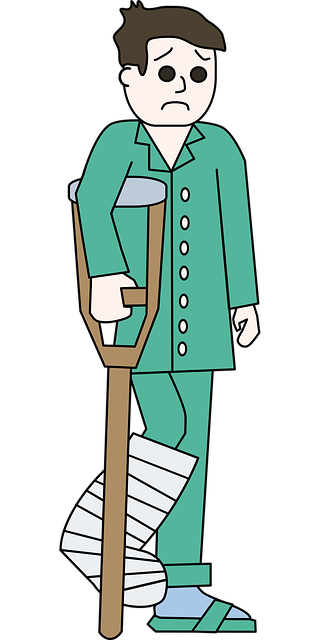 Hospital Cover:
Hospital Cover pays you a daily amount for every day you are in Hospital. Once your stay in Hospital exceeds 3 days (72 hours) you qualify for a claim. Most people cover themselves for the cost of a Hospital bed in a public hospital plus loss of income for each day. Hospital Cash payment is paid until you leave Hospital or for a max for 365 whichever comes first. Some exclusions apply.
Your children are also covered for free if you are covered.
Broken Bones:
Broken Bones is a lumpsum payment for certain injuries. For a full list of the injuries covered, please click here
Surgical Cash:
Surgical Cash is a lumpsum payment for certain surgeries. You need to have Serious Illness Cover to have this benefit.
How much does it Cost?
Call UsCall Us to find out more.

Terms and conditions apply plus exclusions. For a full list of conditions and exclusions please refer to the relevant policy conditions.