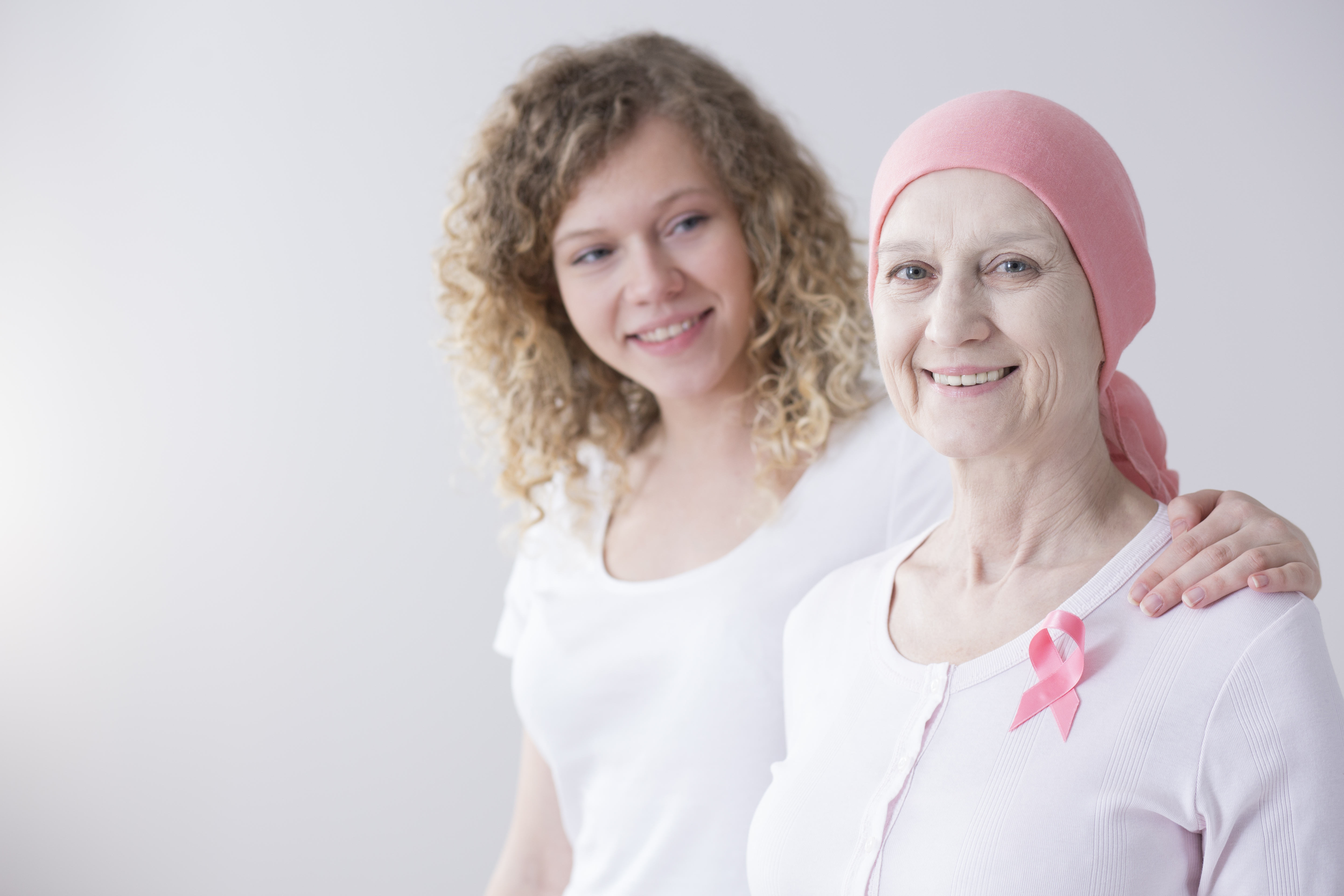 Serious Illness Cover
What is a Serious Illness?
Serious Illness Cover is a tax free lump sum payment payable in the event of being diagnosed with a Serious Illness such as Cancer, Heart Attack, Multiple Sclerosis, Kidney Failure and Stroke to name but a few.
Who Needs Serious Illness Cover?
Everyone over the age of 18 and earning an income should have Serious Illness Cover. A cash lump sum can help remove some of the financial and emotional stress associated with a serious illness – to enable you to take the time off work, to help pay for specialist treatment or even to help cover day-to-day household bills such as childcare.
How Much Serious Illness Cover do I need?
This is difficult to put a figure on as it's hard to predict how long it will take you to get better from a Serious Illness but generally speaking you should have 2 to 5 times your annual salary.
How much will it cost?
Call usCall us today to get a quote.
Will I have to do a medical?

This depends on your age, the level of cover sought and your existing health. To find out the possible underwriting requirements, please use our underwriting calculator below